About Teamsters Local 238
Teamsters Local 238 is the largest local union in the state of Iowa. We are a general local representing members across the state in both the private and public sectors. Local 238 members work in a wide variety of industries, striving to maintain and raise standards both on and off the job for families in Iowa and beyond.
Local 238 members may transport your kids to school or assist your child's teacher, plow your street, respond to your 911 call, make your Oral B toothbrush, deliver goods to your grocery store, deliver packages to your home, make ingredients that end up in your food, make sure your town's water system is functioning, bottle your soft drink, deliver your beer, care for an elderly member of your family, transport your hospital's oxygen supply, pick up your trash, distribute your natural food, ship the Tone's Spices you put on your dinner tonight, and much more. Local 238 members may even be working for your favorite political party or presidential candidate. We do it all. And there is no aspect of the Iowa economy we do not touch.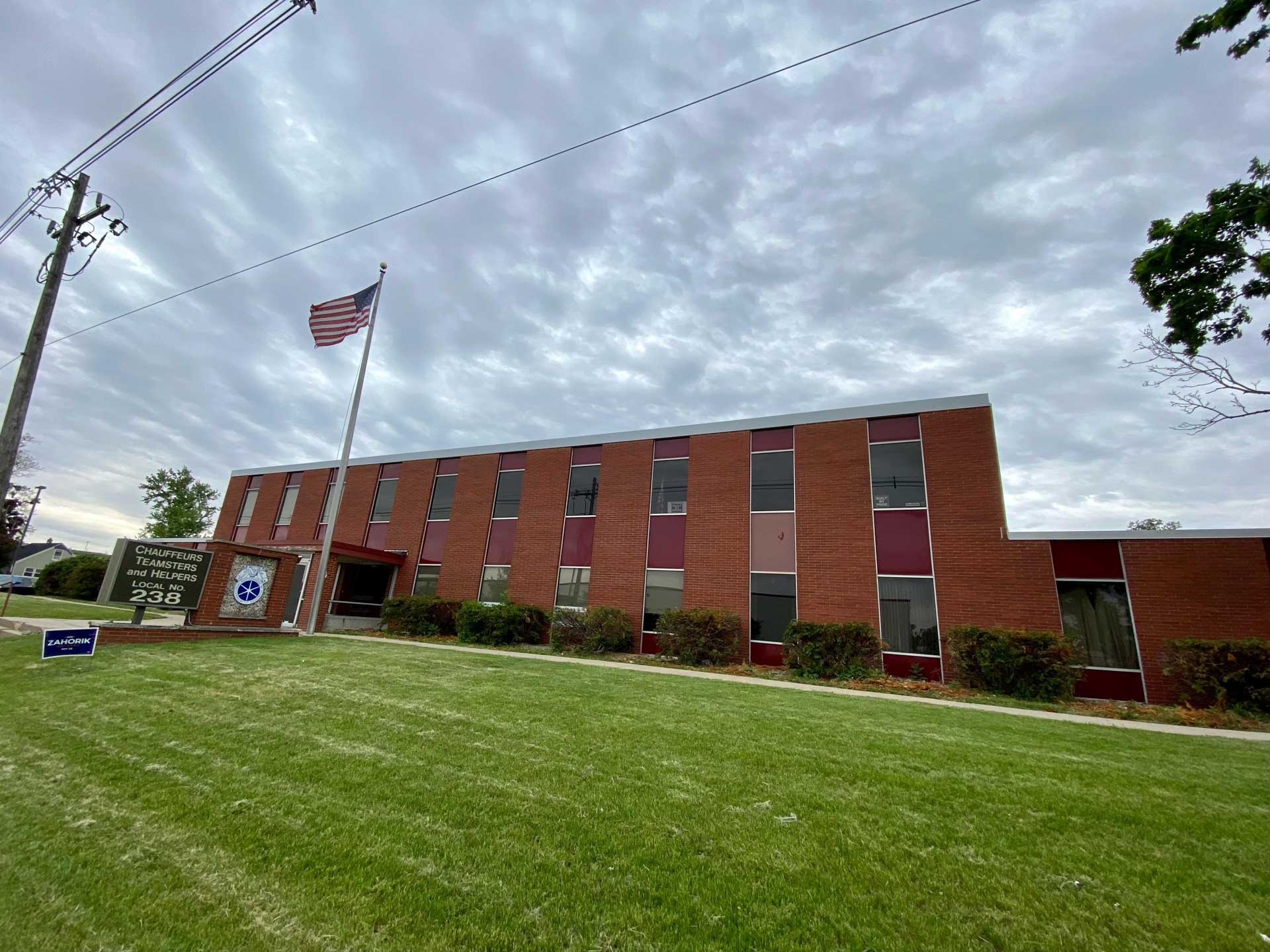 In the workplace, Local 238 Teamsters set the professional standards for tens of thousands of workers across Iowa in hundreds of industries. The non-union competitors of Teamster employers know if they don't match our standards – their employees will also organize with the Teamsters, which means we set working standards for whole industries. Local 238's mission is to fight for our members in order to level the economic playing field for our families.
Off the job, Teamsters Local 238 is involved in campaigns to maintain affordable housing in communities across the state, distribute food to nutritionally challenged Iowans, introduce at-risk youth to HBCUs, the Civil Rights Movement and the Labor Movement, and we are active in disaster relief efforts at an expert level. We strive to elect people to office who are responsive to the issues of Iowa workers and the most vulnerable in our society, and work to hold those elected officials accountable once they get in office.
Teamsters Local 238 is more than a Union. We share a philosophy that none of us is as strong as all of us, and together we can make Iowa a better place to live and work. We are Iowa's new Labor Movement and we hope you will join us!