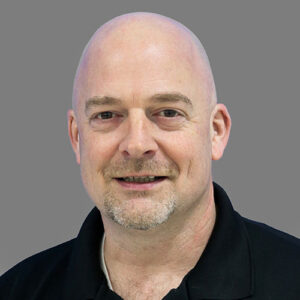 Secretary-Treasurer/Business Agent
Jesse Case
Email:
jcase@iowalabor.com
Phone: 319-361-3212
Jesse Case is the Secretary-Treasurer and Principal Officer of Teamsters Local 238 in Iowa – Iowa's largest local union. Jesse has over 30 years of experience leading organizing campaigns in more than 20 states in both the public and private sectors. Jesse has served as a National Campaign Coordinator with the International Brotherhood of Teamsters, Iowa Political Director for Teamsters Local 238, and held executive board positions of Trustee and Recording Secretary with Local 238 prior to becoming Principal Officer. Case is also the founder of the Teamsters Community Action Network (TeamCAN) and holds a position on the executive board of the Iowa Federation of Labor.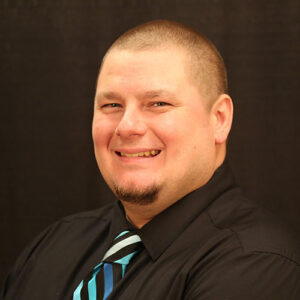 Trustee/Business Agent
Drake Custer
Email:
dcuster@iowalabor.com
Phone: 402-217-1271
Drake Custer is a third-generation union member and has been a Teamster since August 2019. Prior to joining the Teamsters, Drake served as a local union officer as well as Vice Chairman of the Inter-Union Wet/Dry Corn Milling Council and served on the Executive Board for the Iowa Federation of Labor.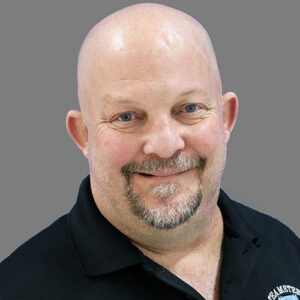 President/Business Agent
Dave Miller
Email:
dmiller@iowalabor.com
Phone: 319-231-5752
Dave was hired as a business agent at Teamsters Local 650 now Local 238 in January of 1999. He was previously an employee and Steward at Nestle Beverage.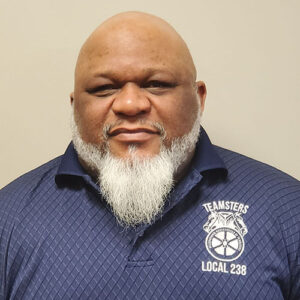 Trustee/Business Agent
Andre Johnson
Email:
ajohnson@iowalabor.com
Andre joined Teamster Local 238 October of 2019 as a Business Agent. Before joining Local 238 Andre has been the President of GCC/IBT Local 727-S (GCIU) for the past ten years where he has won many grievances and arbitrations representing the members as well as organizing a group in Centerville, IA where he continues fight for fare and just working conditions and benefits for the members. Prior to becoming the President of Local 727-S he served as Vice President for Five years.
Andre looks forward towards continuing to represent the working people that seek to have rights in the workplace where they can have a voice and provide for their families in the private and public sectors for many years.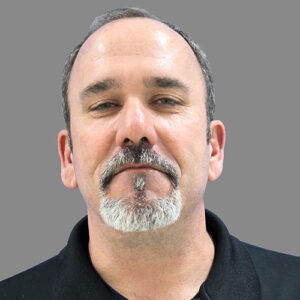 Vice President/Business Agent
Brian Simpson
Email:
bsimpson@iowalabor.com
Phone: 515-238-8517
Brian Simpson joined the staff of Teamsters Local Union No. 238 in November of 2014 as a Business Agent to serve the membership in the central and southwestern parts of the state working out of the Des Moines, IA. Office. Prior to joining the staff with 238 Brian had worked for the International Brotherhood of Teamsters in Washington D.C. as an Organizer working all over the country with various trade divisions. Shortly after becoming a Teamster member in April of 1997 Brian became actively involved in the local by becoming a steward, a position he held for 10 plus years and working on numerous political election campaigns over the years. Brian is looking forward to serving the needs of members for many years to come.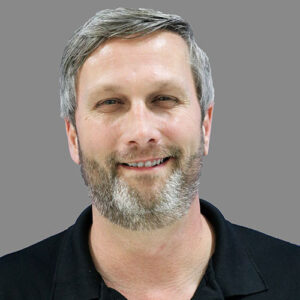 Trustee/Business Agent
Arthur Jones
Email:
ajones@iowalabor.com
Phone: 641-990-3026
Arthur was hired as a Business Agent for Local 238 in September of 2006 to serve the membership in the Mason City office. Arthur was an employee of Grinnell College where he served as steward, before going to work for Local 90 as Administrative Assistant in March 2004. Arthur has been a Teamster since 1995.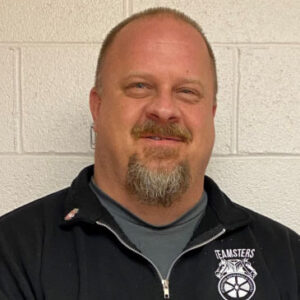 Organizing Director
Buzz Malone
Email:
bmalone@iowalabor.com
Phone: 641-203-3128
Buzz Malone was hired in November of 2020 as the local's Organizing Director. His 28 year history in the labor movement started in the construction industry as a volunteer organizer. With nearly two decades of experience as a staff organizer he has helped countless workers join the labor movement in the public, federal, and private sectors. All Iowa wage earners in need of respect and a voice at work are encouraged to contact him.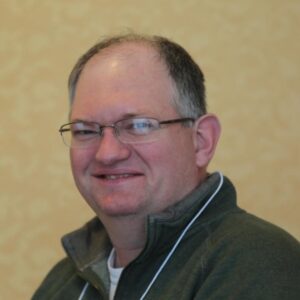 Business Agent
Scott Punteney
Email:
spunteney@iowalabor.com
Phone: 402-657-1007
Scott Punteney was born and raised in Council Bluffs where he started his career in the labor movement. Scott has been a member of USW Local 3141, BCTGM Local 433 and Teamsters Local 543M before joining Local 238 as a Business Agent in April of 2021. Scott had a 26 year career at Griffin Pipe Products until the plant closed in 2014. He held several offices within his local union, including Grievance Chairman, Vice President, and President.
Scott was elected President of the Southwest Iowa Labor Council, AFL-CIO in 2014. Was hired as a full time field organizer for the Western Iowa Labor Federation, AFL-CIO in September of 2016, and elected President of the organization in April of 2019.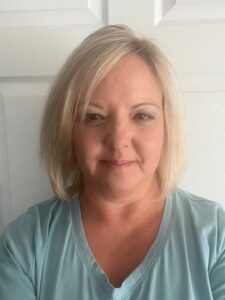 Business Agent
Jeanne Austin
Email:
jaustin@iowalabor.com
Phone: 319-215-6067
Jeanne or "JJ" joined the Teamsters in 2001 when she was hired as a 911 dispatcher with Blackhawk County. She became the steward in 2006 and moved to chief steward position in 2015.   JJ comes from a strong union family and enjoys helping people.   She holds a Master's Degree in Homeland Security/Emergency Management.  She was hired November 2022 by Teamsters Local 238 as a  Business Agent.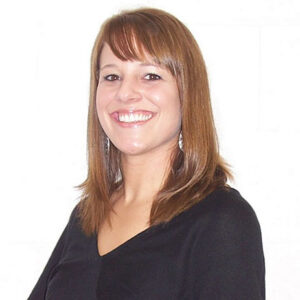 Recording Secretary/Bookkeeper/Director of Communications
Stephanie Griffin
Email:
Sgriffin@iowalabor.com
Phone: 319-365-1461
Stephanie started working for Teamsters Local 238 in October of 2001. She grew up in a union family with her dad being a 30 year Teamster and her mom being a 30 year CWA member. Stephanie has worked in various roles throughout her time with Local 238 and is the Bookkeeper and Director of Communications.