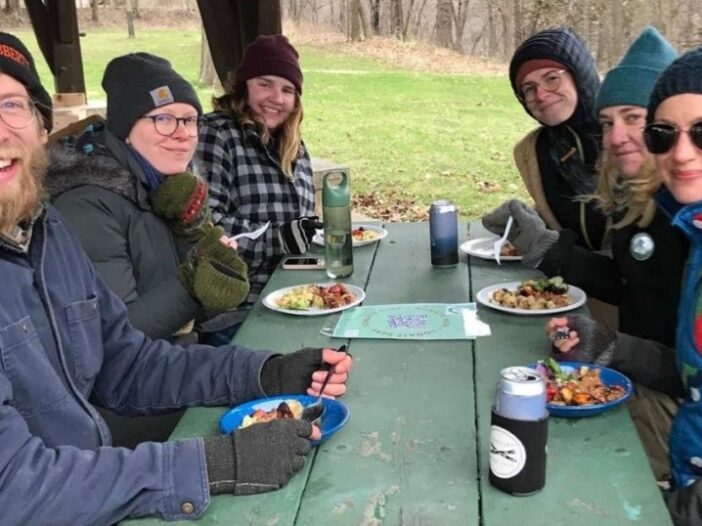 Iowa Starting Line Reports of Decorah NonProfit accused of Union Busting by former staff.
Iowa Starting line writes, "Carly Matthew was excited in 2020 when she began working at Seed Savers Exchange, a Decorah nonprofit dedicated to the preservation of heirloom seeds. She went to The Organic Farm School in Washington State for six months to learn all about the trade. This April, when she was promoted to the position of evaluation manager, it seemed the culmination of everything she had been working toward."
"It's the kind of work that I always dreamed of when I entered in agriculture, and especially when I learned about Seed Savers Exchange," Matthew said.
That dream turned into a nightmare last week. Matthew alleges Seed Savers "forced me to resign" for refusing to either stop advocating for workers to unionize under the Seed Savers Union or take a voluntary demotion. She chose neither.
"I honestly thought Seed Savers would voluntarily recognize the union to protect their public image," Matthew said.
Read more at Iowa Starting Line.