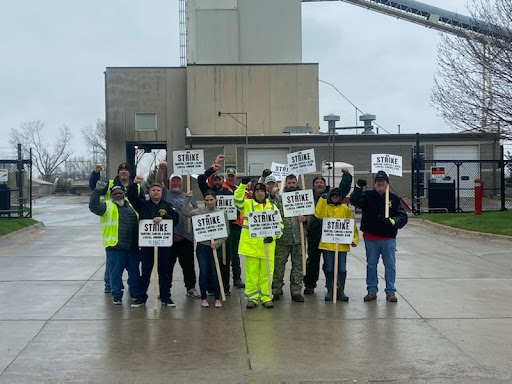 Drivers at King's Ready Mix in Cedar Rapids went on strike Tuesday for better wages while the company argues their pay is fair.
Jesse Case, secretary/treasurer of Teamsters Local #238, said 16 drivers were striking for higher wages, the only thing workers were bargaining for.
"We are hopeful for a resolution, but the members are willing to stay on the picket line for as long as it takes," Case said Thursday. "We want the company to be successful, but the workers need to make a livable wage."
Read more at Iowa Starting Line.