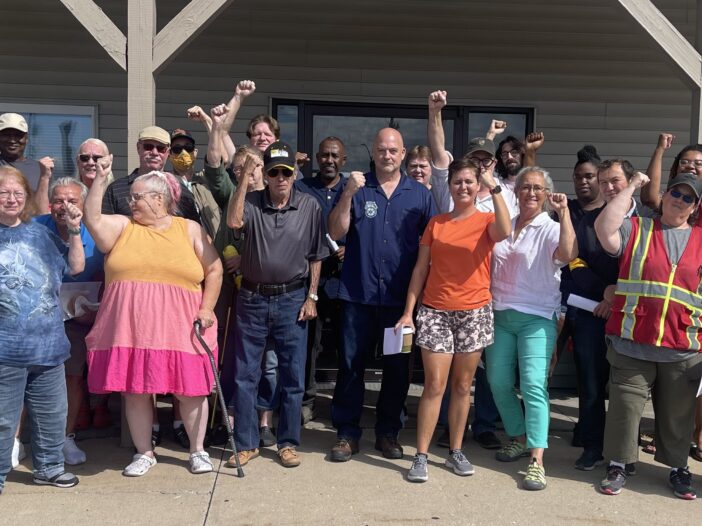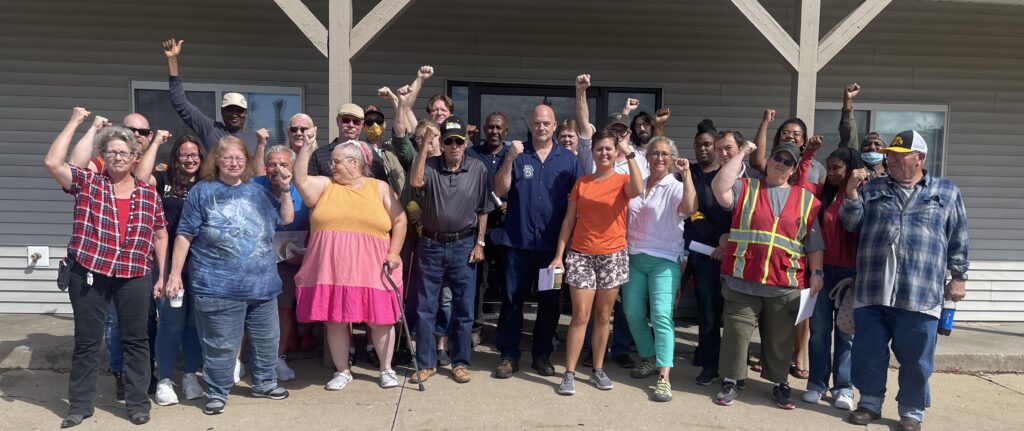 Threats of a crippling strike are no more, with annual raises in tow.
Bus service will continue as normal for the Iowa City Community School District next week after the driver's union and their employer, Iowa Central School Bus, reached an agreement to raise wages Monday morning. Negotiations were settled nine days before classes were set to begin on Aug. 23, averting a district-wide service disruption.
ICCSD, which includes Iowa City High, Iowa City West High School, Liberty High School and several middle schools and elementary schools, relies on Iowa Central School Bus for services within the district.
The new contract will run for three years, increasing wages by 8.5 percent in year one across the board for all drivers. Wages will increase by $1 each year for the next two. Union principal officer and secretary-treasurer Jesse Case said the drivers "overwhelmingly" voted in favor of the newly-negotiated agreement. Case is a member of Teamsters Local 238, the union involved in negotiations for the drivers.