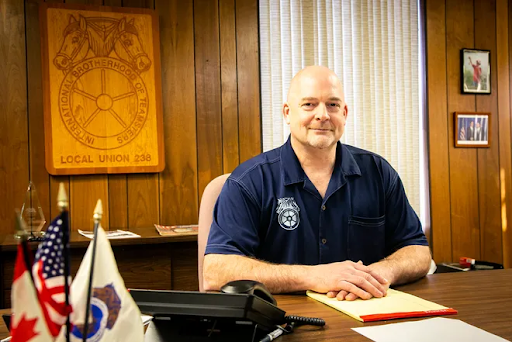 Long a presidential campaign starting line, Iowa is now the first stop for political staffers hoping to form unions.
The Cedar Rapids-based International Brotherhood of Teamsters Local 238 announced in late January that its leaders are organizing workers at the Democratic Congressional Campaign Committee, the national organization that helps U.S. House candidates get elected.
At first glance, the partnership seems like an odd fit. The Iowa union hall is more than 900 miles west of Washington, D.C., where most of the DCCC's employees work. And the Teamsters, who represent members in a range of industries, are best known for negotiating on behalf of blue-collar workers who drive trucks or load them at warehouses.
But Local 238 Secretary-Treasurer Jesse Case said his union's proximity to the first-in-the-nation Iowa caucuses gives the organizers an edge with Democratic political workers, a group that has become particularly keen on forming unions over the last four years. 
Read more at Des Moines Register